Gerrit Visser Inc. attorneys at law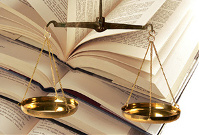 Gerrit Visser; practicing attorney since 1987.
Attending mostly to Litigation Matters in the High Court and Magistrate Courts but also conducting a general practice with a variety of other legal services.
Practising law is not only Gerrit's profession, it is his passion.
For many years Gerrit was an examiner of the Attorneys Admission Exams and has accumulated a wealth of experience and knowledge over the last few decades practicing law.
He lectured labour law at the Cape Town Business School for a few years, but no longer specializes in this field of the law.
Although focusing on litigation, Gerrit is also a qualified conveyancer and the firm also offers a wide range of Real Estate Services, including attending to property transfers and auctions.

Please note!
As from 1 July 2019 we will be at our new premises:
M 5 Place, 2A Hibiscus Street, Durbanville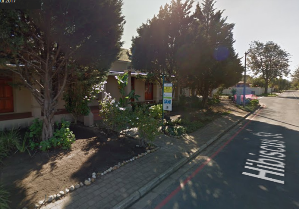 Mission Statement:
"To effectively attend to the matters that we have been entrusted with by our valued clients"

High Court and Magistrates Court.




Private and Commercial Law
Experience, trust, confidentiality, reliability, resolute action, forcefull defence of our clients' rights, competence in every respect.